How do you manage culture shock?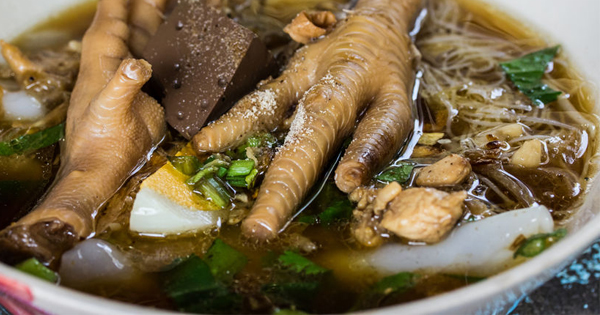 How do you recognize that you are going through a culture shock and how can you overcome this transition phase?
Last week, I had the great pleasure to interview Clara Wiggins, the author of the Expat Partner Survival Guide, who will share with us her experience and the insights of one of the chapters of her book that deals with culture shock.
She will explain from her experience how she defines culture shock, what could help expats identify if they are going through this transition phase, she will also share some great tips on how to overcome the challenges of culture shock.
The Expat Partner Survival Guide
Clara is born in Cuba to British diplomats and traveled her whole life, she lived in 11 countries and 5 continents! She has been living abroad as a child, as a single adult and as an expat partner. Culture Shock is part of her life!
With her husband and two daughters, she recently moved to South Africa. Clara was a journalist and then a diplomat before she quit her job to travel with her husband and family. However, since then she has been taking many jobs and missions. Today she manages a journal called the International Journal of Birth and Parent Education.
I have read her book and I can only recommend it to you! It deals with every topic related to being an expat partner and an expat parent. What I like about this book is that not only Clara shares her experience and great tips on how to manage the challenges of relocation, but she also dedicated time collecting ressources that she shares in every chapter and testimonials from other expat partners to bring multiple perspectives into her book.
I can't wait to share with you all her insights in the episode #4 of Tandem Nomads podcast!
Don't forget to sign up to the Newsletter!
I will make sure that you don't miss out on this episode and will send you an email as soon as it is on air!