Why and how to listen to podcasts?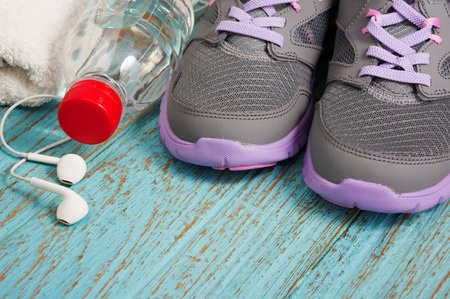 I haven't heard much of podcasting until I moved to the US... That is when I started wondering why I haven't given it my "little" attention earlier!
Attention Nomad Nation, Tandem Nomads podcast show is ready to be broadcasted!
Fun fact: "podcast" comes from the combination of "broadcast" and "ipod".
These last years have been very intense for me on a personal and a professional level. Therefore, I have to admit that I didn't have as much time available to read books as I used to or to keep my knowledge updated through professional and personal development trainings.
Listening to podcasts has changed everything for me! It has not only helped me learn so many new things related to my business and to the art of podcasting itself, but it has also brought me so much inspiration, motivation and excitement!
As podcast shows do not require visual and physical attention, during these last 8 months, every time I had to do something that didn't need my full attention, I took it as a fantastic opportunity to listen to all sorts of podcasts. I do it when I go to the gym every morning, when I get dressed and put on my make up, when I take my lunch break, when I am commuting with public transportation, etc. Once I discovered all these amazing podcast shows, I started looking forward to all the boring stuff of the day that I had to do just to be able to listen to my favorite podcasts!
My husband actually makes fun of me nearly every morning when he hears me walking around the apartment with my phone. He is now glad that he doesn't have to look for me anymore, as he can always guess where I am thanks to the background sound of my phone, as I don't use the headphones to listen to podcast shows when I am at home 😉
For a while now, I have been having this strong desire to help expat partners around the world who are going through the same major challenges as the ones I had to face myself. As soon as I discovered the magic of podcasting, it became so obvious that this was going to be the best way to connect with then in a powerful and impactful way!
As effective as visuals, voices are the vehicle to so many emotions and a wonderful medium to transfer great positive energies and important messages. It is also amazing how much information the brain can absorbe and process from passive listening!
These are some major reasons why I decided to base most of Tandem Nomads' valuable free content on the medium of podcasting. I hope that you will highly benefit from it and truly enjoy all these great insights and tips that I will prepare just for you!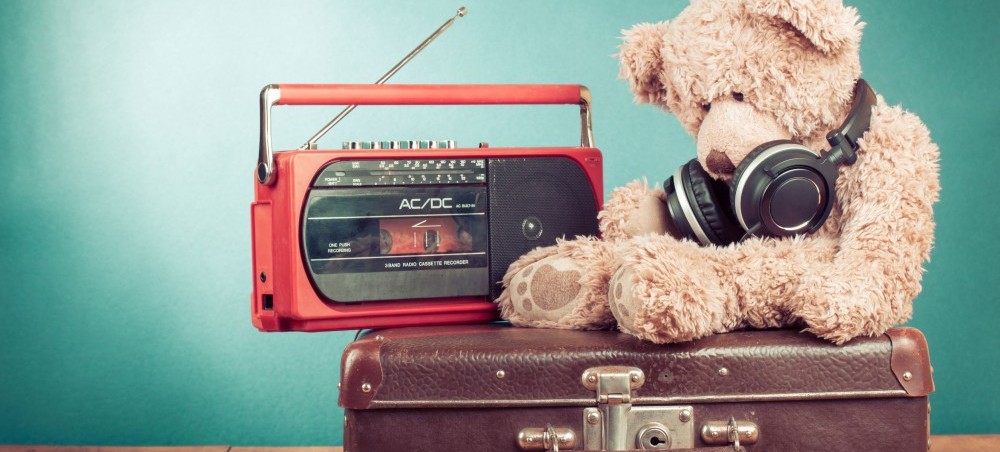 If you are not very familiar with podcasting, watch the short video below where I illustrate for you how to listen to Tandem Nomads podcast episodes no matter where your are and what you do!
Before saying goodbye, I would like to thank from the bottom of my heart the 8 expat partners that accepted to be part of this adventure before even Tandem Nomads existed or before it even had a website!
Nicholas Henderson Hall (Abu Dhabi), Steffi Baermann (Vienna), Olivier Caudron (New York), Yvonne McNulty (Singapore), Laura Moreno (New York), Clara Wiggins (Pretoria), Naomi Hattaway (Virginia) and Jody Ballard (Helsinki), thank you for being such an inspiration and for providing fantastic insights to the future listeners of Tandem Nomads!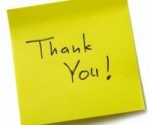 Nomad Nation, starting from next week, the week of November 16th 2015, you will have the chance to listen to their incredible success stories. Thanks to these empowering expat partners and many more to come, twice a week you will find wonderful inspiration and great tips to turn the challenges of relocation into great opportunities for you!
I am very much looking forward to our nomadic journey together!
Amel